Does animal feed include ingredients from GM crops?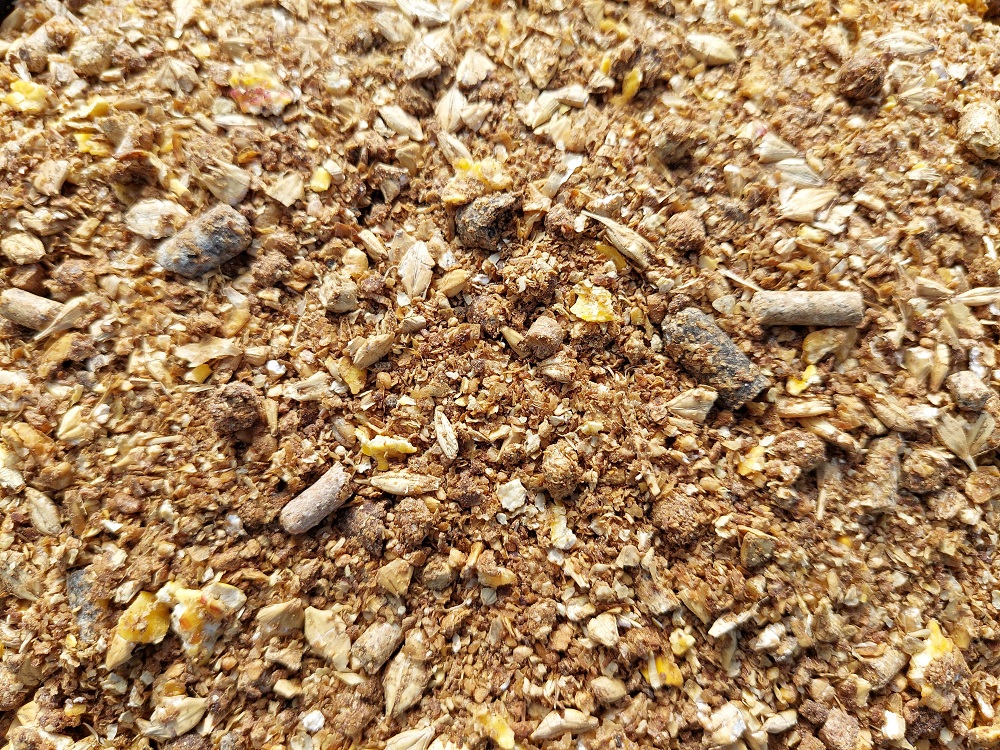 Livestock animals can receive feed containing feed ingredients from genetically modified (GM) crops. For example, much of the soybean meal used in the EU is produced from genetically modified soybeans. And the European Food Safety Authority has tested all feed materials produced from GM crops used in the EU for food and feed safety.
A large body of scientific research supports the view that authorised GM crops are as safe for human or animal consumption as their non-GM equivalent. In addition, GMO-derived feed materials have been included in animal feed manufacturing for over 25 years. The current application of GMO technology in crops focuses on increasing beneficial traits to arable farmers, such as increased yields and reduced pesticide use. Available feed materials derived from GMO crops do not provide any particular nutritional advantage or disadvantage to European livestock farming.
In 2007, EFSA advised that many experimental studies with livestock have shown that recombinant DNA fragments, or proteins derived from GM plants, were not detected in farm animals' tissues, fluids or edible products – including broilers, cattle, pigs or quails. And you can forget the idea that livestock that consume GM plant materials become GM animals. This is as preposterous as saying, a man who eats salad is a salad. The "you are what you eat" concept is not meant to be taken literally!
With the penetration level of GMO technology in large agricultural exporting countries, such as the USA, Brazil and Argentina, GMO-derived feed materials have become mainstream in global commodity trade, particularly for soybean and maize. The EU still depends on the global market for its feed supply, particularly high protein-rich feed materials, with 30-50% protein content, so EU operators must import feed materials derived from GMO crops. Feed delivered to livestock farmers containing more than 0.9% GMO-feed materials is labelled accordingly. Animal products reared under organic farming conditions may not be fed with feed containing ingredients produced from or with GMOs. Besides that, several initiatives have been developed in different Member States to cater to the demand for other animal products fed with 'non-GM feed'. Therefore, the choice is offered to consumers who wish to purchase these animal products.