Sustainable Animal Feeding Strategies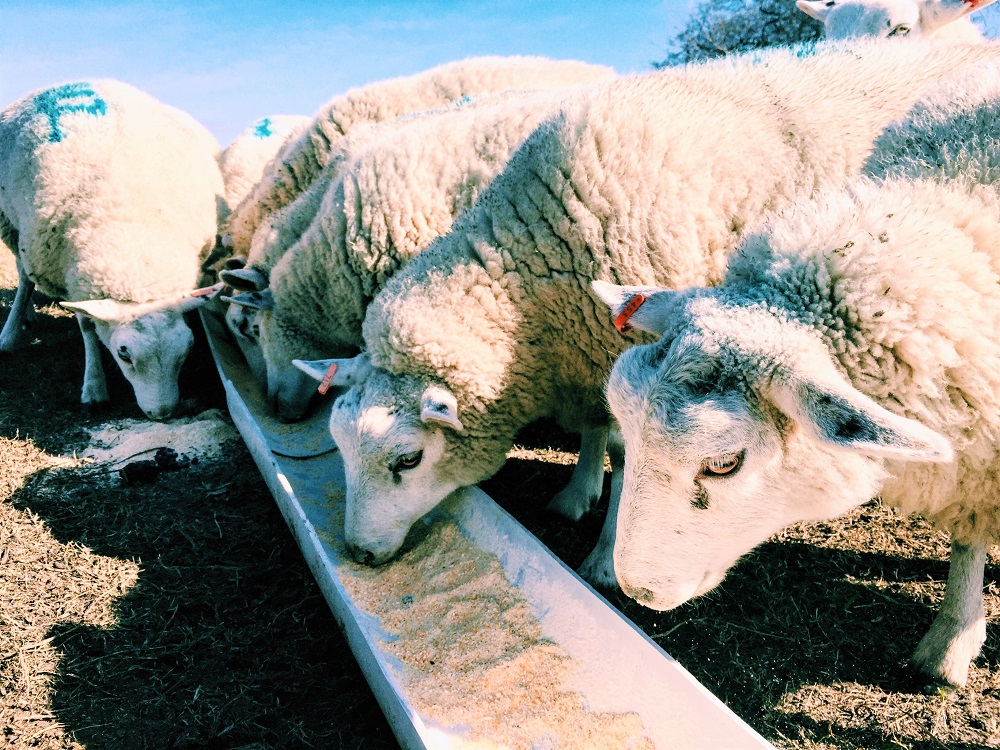 The European livestock sector faces great challenges: improving its environmental performance and enhancing animal health and welfare. The EU Green Deal and the Farm to Fork Strategy have set political expectations while societal demands have evolved, but the tools and incentives to achieve change are not always there.
FEFAC, experts in animal nutrition representing the EU compound feed and premixtures industry, initiated an awareness campaign on the potential benefits of advanced feeding strategies for enhanced and circular sustainable livestock and aquaculture production. Livestock production is required to improve its sustainability, and it is vital to provide the conditions that help to empower the livestock farmer in the green transition.
Animal nutrition can play a key role in sustainable farming. It should be a dimension in policies to help achieve sustainability targets while maintaining a strong socio-economic fabric in rural areas. With this in mind, FEFAC launched the Feed Sustainability Charter 2030 at its last Congress.
The FEFAC Feed Sustainability Charter 2030 is the European feed industry's response to the EU Green Deal Objectives affecting EU feed and livestock production. The Charter includes five ambitions:
1. Contribute to Climate-Neutral Livestock & Aquaculture Production Through Feed
2. Foster Sustainable Food Systems Through Increased Resource & Nutrient Efficiency
3. Promote Responsible Sourcing Practices
4. Contribute to Improving Farm Animal Health & Welfare
5. Enhance the Socio-Economic Environment and Resilience of the Livestock & Aquaculture Sectors
The Charter contains concrete feed sector actions at the EU and national level featuring animal nutrition solutions that can help increase the sustainability of livestock farming operations. They aim to provide meaningful answers to growing market expectations and increased societal demands at the EU and global levels.
In the run up to 2030, FEFAC will publish annual Feed Sustainability Charter Progress Reports, based on robust sector sustainability indicators, to measure how its members are implementing impactful, specific feed supply chain actions. FEFAC's actions under its Sustainability Charter's banner are also linked to its commitment as a signatory to the EU Code of Conduct for Responsible Food Business & Marketing Practices.
The Charter presents an overview of the potential contributions of animal feeding strategies, whether based on specific ingredients, formulation or process. And it aims to provide sound scientific-based information on the techniques, how they work and for which species, and some considerations on the economic impacts and trade-offs.
Immediate past FEFAC President Asbjørn Børsting stresses that "It is high time for the feed industry to show and prove what animal nutrition can deliver to the livestock and aquaculture sectors for the green transition so that decision-makers and food chain partners can evaluate and approve the investment potential of such feeding technologies in full confidence. We want to show decision makers, food chain partners and the public that there is a science-based alternative to the more simplistic view of decreasing the livestock population in the EU to support sustainability goals, which would only increase the EU reliance on Third Country imports to feed itself with high-value and low carbon footprint livestock and aquaculture proteins".
"I would like to call on our value chain partners in livestock production to take note of the broad spectrum of solutions offered through compound feed production – newly elected FEFAC President Pedro Cordero added – which can assist them in their journeys to overcome sustainability challenges".
The FEFAC publication and accompanying case studies are available online on the FEFAC website.