Micronutrient shortfalls of the EAT-Lancet diet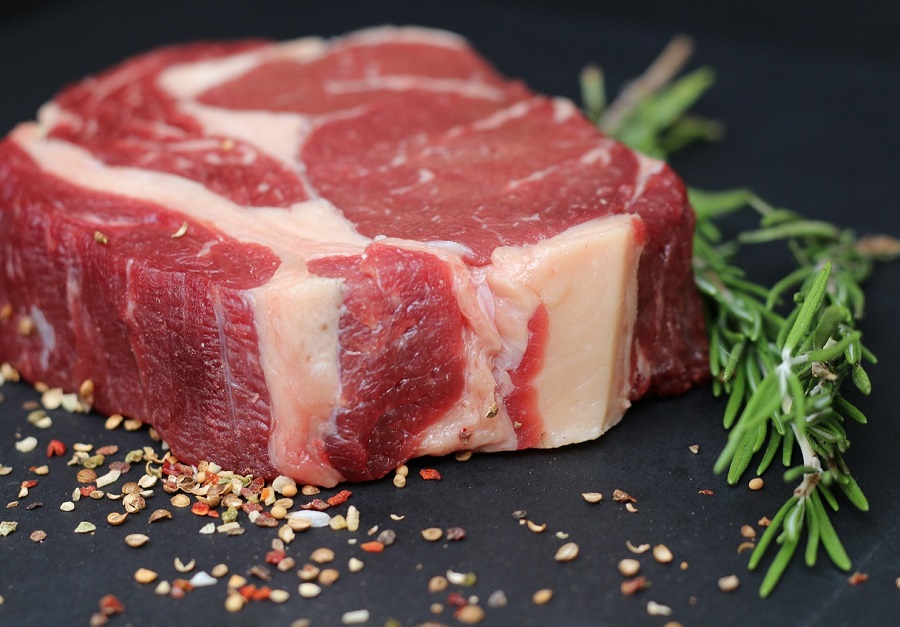 The EAT-Lancet planetary health diet is lacking in nutrients. A new study estimates all nutritional and micronutrient deficiencies of the "global planetary health" diet proposed by the EAT-Lancet Commission "healthy for both people and planet". Many experts had previously expressed concerns as this diet, proposed to ensure sustainable and healthy food for everyone globally, is mainly based on limiting the intake of highly processed and animal-source foods and significantly increasing plant-based foods. In fact, according to experts, the amount of meat and animal-source foods included in the diet is too low and insufficient to cover the nutritional needs of the population, especially of essential micronutrients, which are more numerous and more bioavailable in animal-source foods.
This new study shows that the EAT-Lancet planetary health diet lacks essential micronutrients, such as vitamin B12, vitamin A, folate, calcium, iron and zinc, especially when it comes to vulnerable populations. According to the researchers, to fill these gaps, a significant change to the diet is needed, increasing the percentage of animal-source foods and reducing plant-based foods high in phytates. Even if plant-based foods are considered healthy, some are rich in anti-nutritional factors such as phytates that hinder nutrient absorption.
For this reason, the excessive consumption of plant-based foods at the expense of animal products could cause important deficiencies and malnutrition. The study shows that to achieve a micronutrient-adequate and complete diet without supplements or fortified foods, meat and animal-source foods should be increased from 14% to 27% of total kcal, dietary phytates should be reduced from 1985 mg to 1021 mg to improve iron and zinc absorption, and a 3:1 ratio of whole to refined grains should be allowed.
Foods contain thousands of interacting compounds bound in a complex matrix, some of which are unknown and can never be replaced artificially, which can positively influence metabolism and health. These results are important because they provide new evidence that, a diet consisting mostly of minimally processed, healthy plant source foods but low in animal source foods will likely not provide adequate nutrients, particularly minerals such as iron, calcium, and zinc.
Ensuring nutrient adequacy without relying on supplementation or fortification requires increased quantities of nutrient-dense foods such as fish, shellfish, seeds, eggs, and beef and reduced quantities of foods high in phytates such as whole grains, pulses, and nuts.
A key question is also raised as to how much priority should be given to environmental issues at the expense of nutrient adequacy and the population's health.
Should intrinsically nutrient-dense foods be prioritised at the expense of the environment? Should fortification and supplementation be prioritised at the expense of a diet containing primarily intrinsically nutrient-dense foods? Is environmental preservation to be prioritised at the expense of nutrient adequacy?
Undoubtedly, we need to sustainably and regeneratively produce all food of both animal and plant origin in alignment with local ecosystems and within planetary boundaries. Future efforts should consider context-specific guidelines using local data, when possible, to inform relevant policy-making and programme planning. The authors suggest that rather than a "planetary" health diet, it might be better to recommend locally appropriate diets that meet nutrient needs and local dietary guidelines within different cultural contexts and environmental conditions.
Healthy and sustainable diets are possible for everyone, but incredible effort and unification across society, governments, academia, and civil society are needed. Human health and environmental preservation are two of the greatest challenges of our time, closely linked. We must leave no one behind at the expense of the other.