FAO: livestock is important in healthy diets and sustainable food systems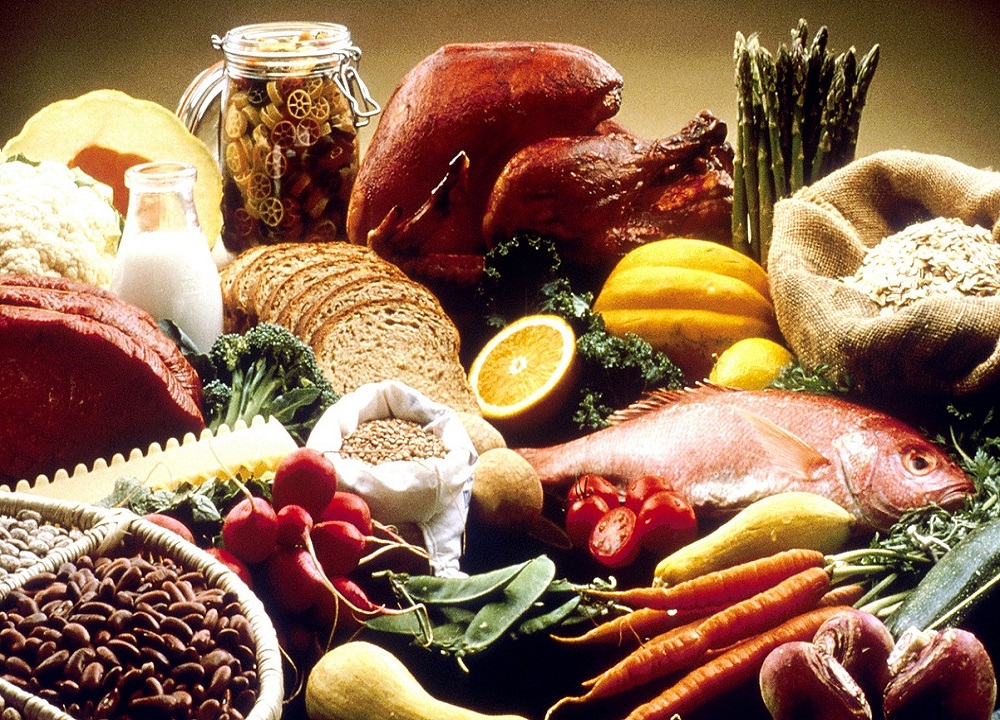 Livestock is important for ensuring healthy diets and sustainable food systems. That's a key statement that emerged from a new report by the United Nations Food and Agriculture Organization – FAO, and it reaffirms the critical role of livestock while making significant contributions to the global understanding of the benefits of meat production and consumption.
The report "Contribution of terrestrial animal source food to healthy diets for improved nutrition and health outcomes" states that, within appropriate dietary patterns, meat and other food produced from land-based animals can make vital contributions to meeting the UN Sustainable Development Goals – SDGs' nutrition targets. This includes contributing to a reduction of stunting, wasting and undernourishment among children; improving birth weights; reducing anaemia in women of reproductive age; and reducing obesity and non-communicable diseases in adults.
This report is the first in a series mandated by the FAO's Committee on Agriculture – COAG, which directed in 2020 that the FAO produce a comprehensive, science- and evidence-based global assessment of the contribution of livestock to food security, sustainable agrifood systems, nutrition and healthy diets, while taking into consideration environmental, economic and social sustainability.
The assessment consists of four component documents. This first component document provides a holistic analysis of the contribution of terrestrial animal source food to healthy diets for improved nutrition and health outcomes for people's lives.
Basing on data and evidence from more than 500 scientific papers and 250 policy documents, the report highlighted that animal proteins are irreplaceable and that animal-source foods such as meat, eggs and milk are essential sources of nutrients which cannot easily be obtained from plant-based foods. According to the FAO report, macronutrients such as carbohydrates, fats and protein, and micronutrients in meat, eggs and milk play an important role in human health and development. And it bears worth repeating that those nutrients are difficult to obtain in sufficient quantity and quality from plant-based alternatives.
Several foods derived from livestock production systems, including grazing and pastoralist systems and wild animals' hunting, provide high-quality proteins, important fatty acids and various vitamins and minerals, contributing to healthy diets for improved nutrition and health. Livestock can also contribute to fighting famine, as between the years 2019 and 2022, the number of undernourished people increased by 150 million, according to NGO Action Against Hunger. This year, 345 million people are expected to suffer from food insecurity, half of which are children. One in five deaths among children under five is attributed to severe wasting.
Globally, more than a billion people depend on livestock value chains. Of which, small-scale livestock farmers and pastoralists make up the largest proportion of livestock producers. Well-integrated livestock production increases the resilience of small-scale farming systems. Livestock also provides other important ecosystem services in landscape management, providing energy and helping to improve soil fertility. Livestock species are adapted to various environments, including areas unsuitable for crop production. For example, rangeland or grassland ecosystems occupy 40 per cent of the world's terrestrial area, and when livestock keepers use that land for their grazing animals, they transform otherwise unusuitable grassland vegetation into food. The global meat and livestock sector applauded the report, as President Guillaume Roué of the International Meat Secretariat – IMS: "FAO's conclusions reaffirm that meat plays an essential role in positive health outcomes and point to the urgent need for further research on specific populations' nutrient needs, as well as the need to accelerate the adoption of climate-smart livestock production" – he commented – "The highest standard evidence, including FAO's analysis, must inform global and country-level recommendations on meat production and consumption, in order to harness meat's benefits for human health and the environment."